about us
Founded in 2018, TPA – The People Agency has become one of the most dynamic and prestigious talent management and influencer marketing agencies.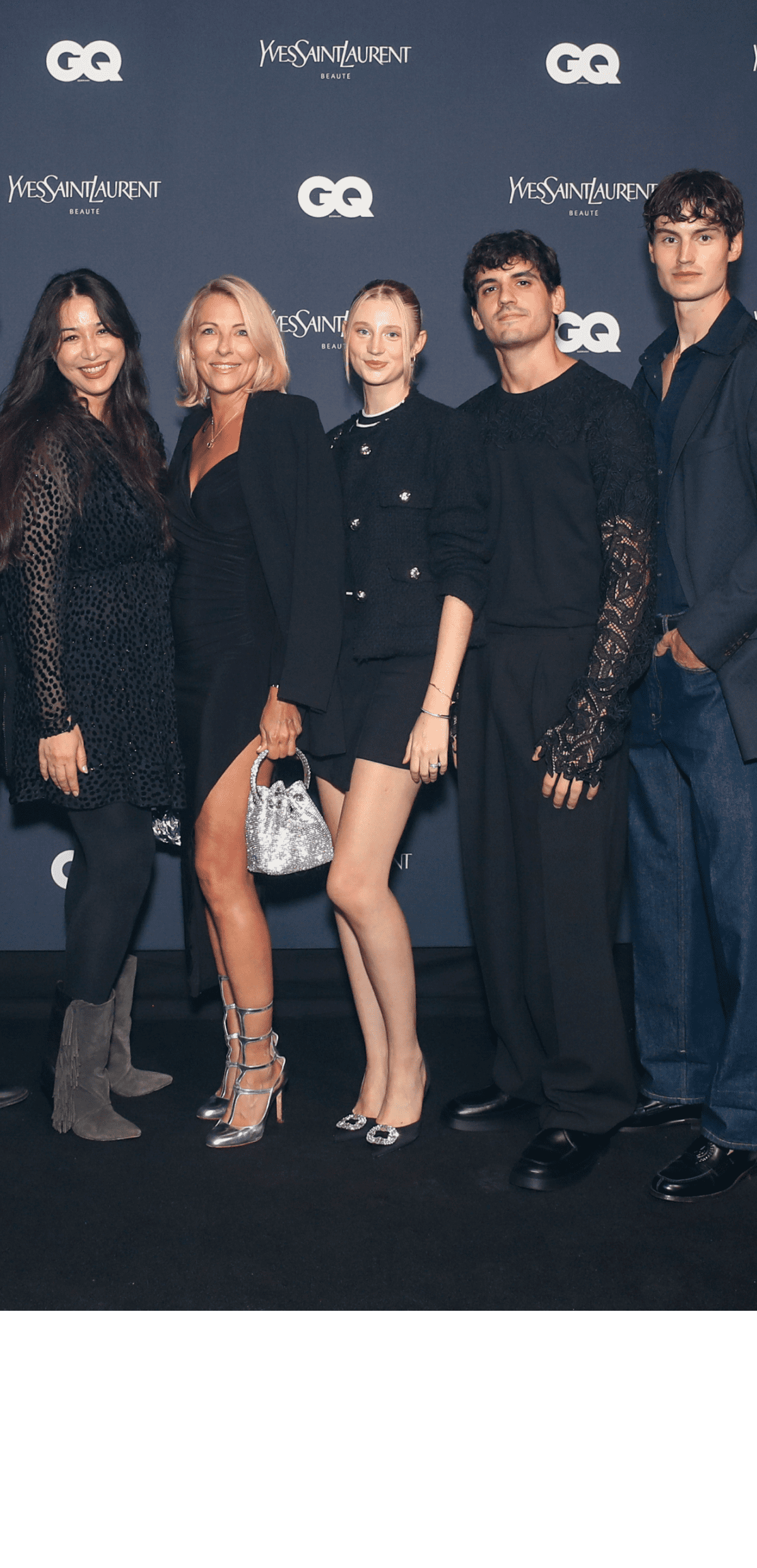 about us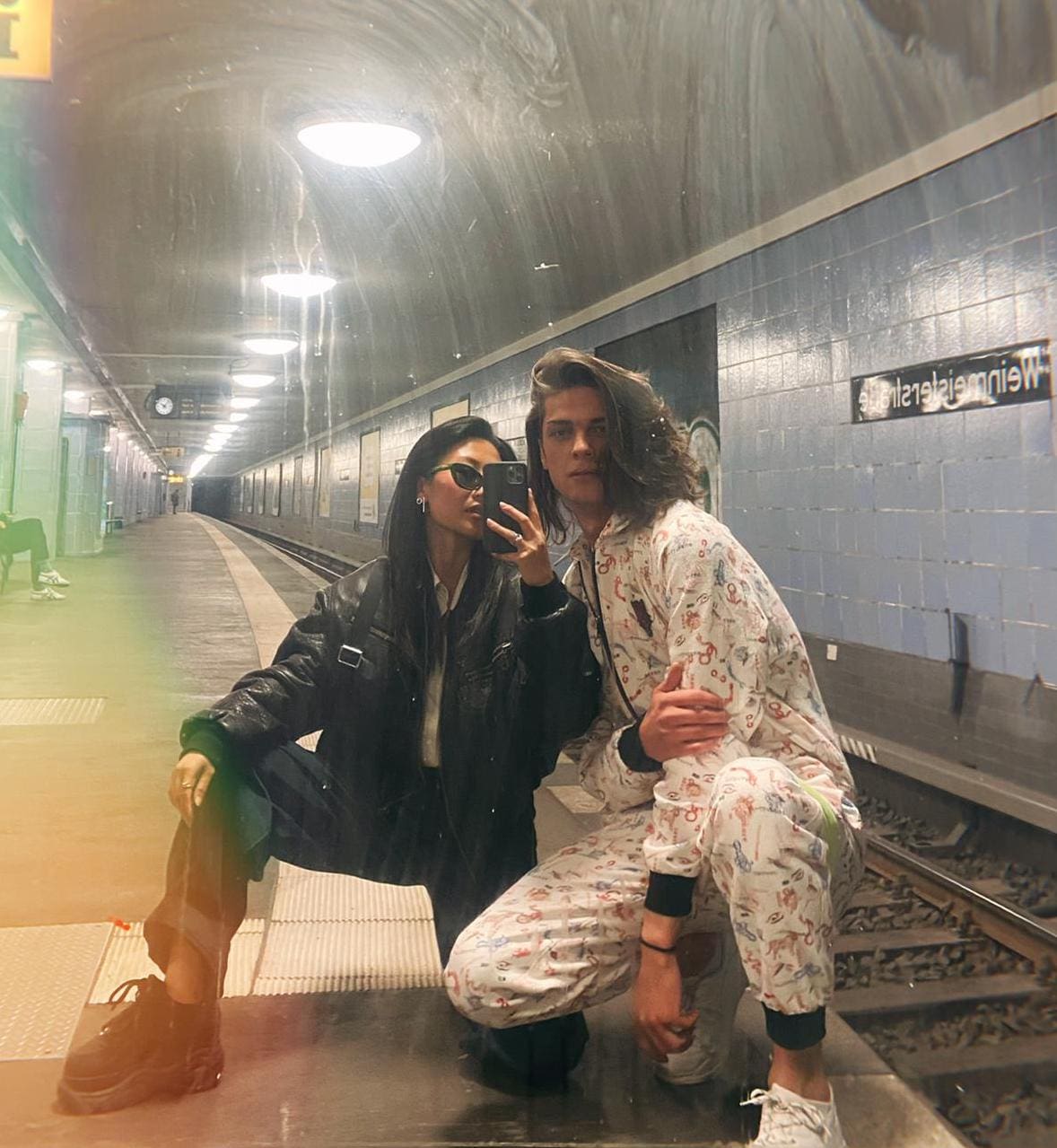 Founded in 2018, The People Agency/ TPA has become one of the most dynamic and prestigious talent management and influencer marketing agencies.
We have strategically established our offices in Berlin, Hamburg, and Munich, with plans underway to expand into London, further enhancing our pronounced footprint. Under the visionary guidance of the founders Vanessa Losch and Jenny Coenen, The People Agency has masterfully unified the realms of talent management, influencer marketing and communications expertise.
Through our national and international networks, TPA provides 360° consultation and assistance to our esteemed talents and clients. Our growth is underpinned by a deep understanding of PR dynamics, complemented by a global network that includes luminaries, creators and celebrities.
At The People Agency our mission is singular: to nurture and sculpt talent narratives. Every connection we foster, campaign we launch, and audience we captivate pushes our talents and clients closer to their aspirations. Our partnerships with global brands enhance our impact on an international scale.
We showcase a rich tapestry of dynamic personalities, both within the digital world and beyond. With their individualistic voices and a strong presence across major social media platforms, our talents empower clients to resonate with a diverse and passionate global audience.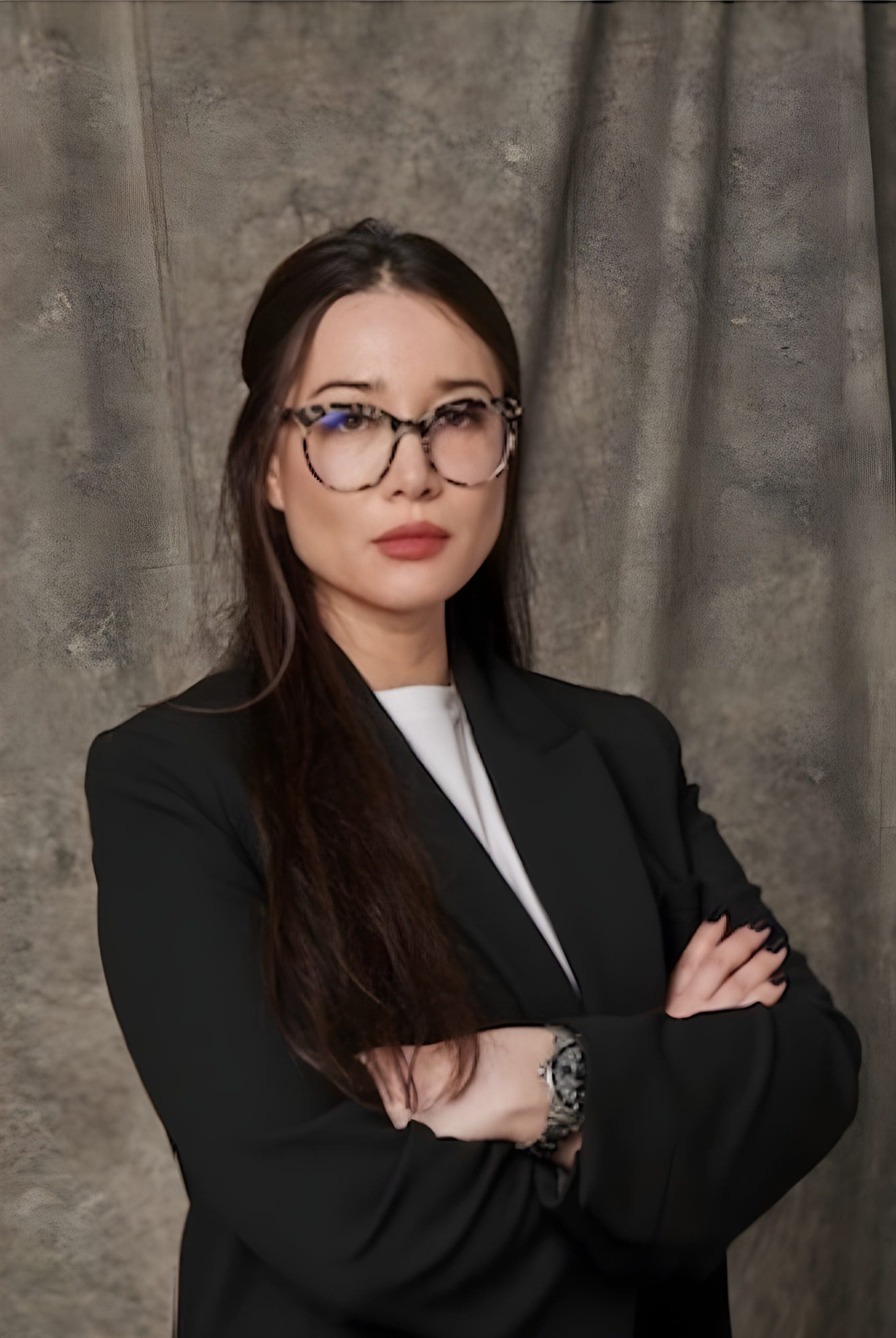 Pioneering Unique Talent Representation Globally
As the co-founder and CEO of TPA, my vision has perpetually been sharp and resolute: to pioneer in the domain of talent representation and engagement, particularly on an international scale. Our journey from humble & modest beginnings to our current stature has been navigated with a strong conviction in the strength of uniqueness and trust.
Each talent embodies a distinct fusion of creativity, allure, and potential – it's this uniqueness that distinguishes them in the vibrant realm of entertainment and influence. We don't just seek individuals who fit the mold, but celebrate those who shatter it. At TPA, we take enormous pride in representing such unique talents. But our ambitions don't end there.
My mission extends beyond representation – it's about ensuring our talents are in the limelight where they belong. We don´t just manage talents, we build personal relationships. We understand that success is not born out of transactions, but trust.
This unwavering commitment has empowered us to secure an unparalleled number of engagements, ensuring our talents not only shine, but flourish. Amid the ever-changing terrain of talent management, my vision remains unwavering: to identify, cultivate and position the most unique voices, ensuring their impact reverberates globally.
I invite you to accompany us on this journey, as we continue to advocate for uniqueness and superiority, one engagement at a time."
Jenny Coenen, Co-Founder & CEO
MEET OUR UNITS
At The People Agency, we take pride in being a dynamic and multifaceted talent management and influencer marketing agency. Our agency encompasses several specialized units, including Talent Acquisition, Talent Management, PR & Media Relations, Influencer Marketing, Brand Partnerships, Event Management, Legal & Contracts, Finance & Accounting, and Career Development & Consultation. These units collaborate seamlessly to offer a comprehensive range of services,
enabling us to support our talents and clients in the execution of compelling campaigns. This empowers us to craft unique narratives and strengthen talents with broad global appeal. Our unwavering dedication to nurturing talent narratives and realizing successful campaigns propels us to the forefront of talent management and influencer marketing, setting industry standards and guiding talents and clients toward unparalleled success.